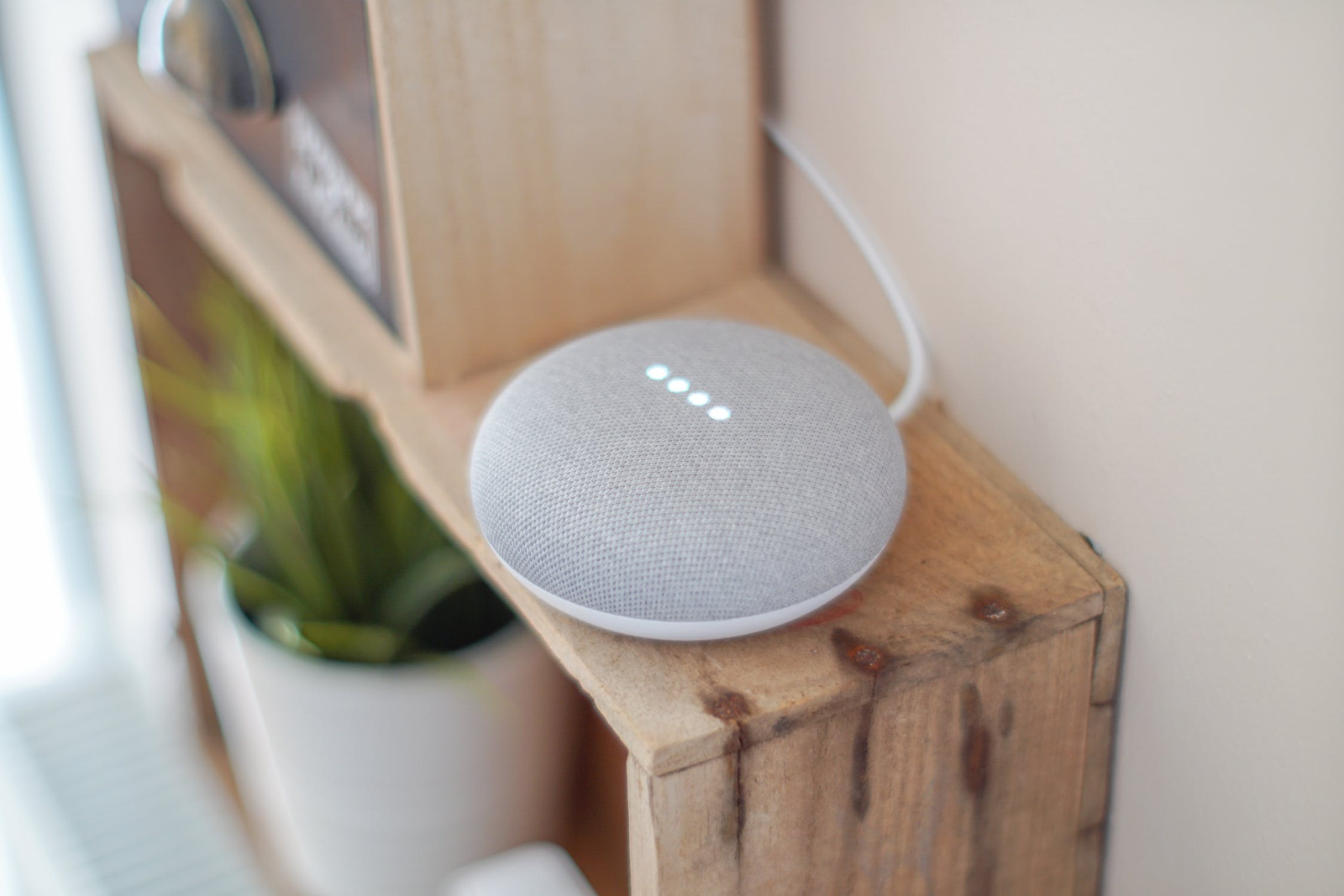 You know all about smartphones, but what about smart homes? Smart home is a buzzword that describes the ability we have to not only automate our homes but also connect and control devices, appliances, and home security through the internet. With apps on smartphones or tablets, homeowners can manage lights, temperature, and security cameras. Among others. A smart home is an advancement that empowers us to control comfort and convenience, which can be a major selling point when it comes to putting your home on the market. What's more, you can add this technology to your home without breaking your budget.
As a homeowner, you know that certain remodels and upgrades can not only improve the resale value of your home, but they can also increase the speed with which it sells. Smart home technologies are some of the easiest to install and most attractive to a variety of buyers — from millennial professionals to growing families. Most importantly, however, they are some of the least expensive upgrades you can make. In fact, spending just between $1,000 and $5,000 on smart home devices can increase the resale value of your home by up to 5 percent. Here's what you need to know about how a smart home creates a positive ROI (return on investment). Various types of smart tech you can have different benefits, which you can enjoy now and reap the financial rewards later. Some of the appealing aspects of smart devices are below.
Watch Over Your Property
Cameras allow you to monitor the security of your children and pets. These are some of the simplest devices to install, and you can watch the cameras in real time in a web browser or app on your phone. Many homeowners find it easy to set up the camera themselves. If this isn't an option, you can hire a pro. While these cameras come in a range of prices, you can get additional discounts when you take advantage of sales and cashback offers on equipment for retailers like Target, Walmart, and Best Buy.
Keep Your Family Safe
Alarms will immediately alert you, the police, and other emergency services in situations where your home may be impacted by fire, flood, break-ins, and other dangers. This is a fairly common baseline for most smart home devices, but you can find additional features such as the ability to speak to someone at your front door through your phone, see exactly where an alarm sensor is triggered, or communicate with authorities through your phone. You can save money when purchasing these extra bells and whistles by researching special deals and online promo codes for stores that sell these packages.
Reduce Energy Bills
Smart home technology can help reduce energy bills. Because you have remote control of home functions, you can save on electric bills by turning lights, heating and cooling, and other appliances on and off. It's important to note that older appliances may not connect with smart tech, so part of this upgrade might mean purchasing newer appliances. You can save on both the smart tech and the new appliances by using sales and discounts for sites like Amazon, which also conveniently delivers your purchases straight to your door. If you need some help installing smart home improvements, consider hiring an electrician. The cost is well worth it to ensure the job is done right.
Whether you want to sell your home now or in the future, or you are interested in learning modern ways to protect your home or keep your energy bills down, a smart home is a wise decision. Upgrading your house to a smart home can happen overnight or over time, but either way, it can do amazing things for you, your family, and your home's resale value.
Photo by Pexels